Are you planning to go camping with your family and friends? If so, you might consider bringing a camping kitchen with a sink. This will make your life much easier when it comes to preparing meals.
A camping kitchen with a sink is an excellent addition to any campsite. It allows you to have a place to wash your hands and dishes, as well as prepare food. This article will show you how to choose the best camping kitchen with a sink for your needs!
How to Choose the Best Camping Kitchen?
When choosing a camping kitchen, there are a few factors you should take into account: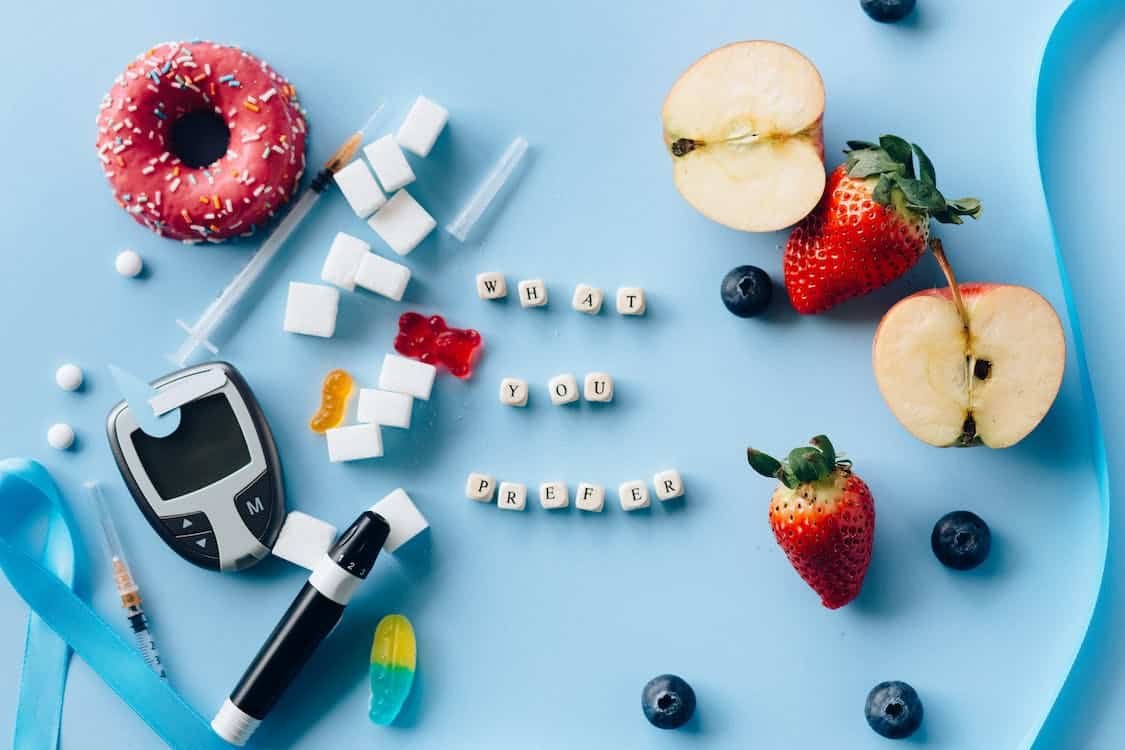 Size
You will need to decide how big or small your kitchen will be. A smaller kitchen will suffice if you only cook for a few people. However, you will need a larger kitchen if you plan on cooking for a large group of people.
Weight
Another essential factor to consider is the weight of the kitchen. If you plan to hike to your campsite, you will need to consider the weight of the kitchen. Some kitchens can be pretty heavy, so make sure to take this into account when making your decision.
Features
Another thing to consider is what features you would like in your kitchen. Some kitchens come with a sink, while others do not. Some also come with a stove, while others do not. Make sure to consider what features you want before making your final decision.
Storage
You will also need to consider storage when choosing a camping kitchen. Some kitchens come with storage shelves or cabinets, while others do not. If you plan on cooking for a large group of people, you must ensure the kitchen has enough storage for your food and supplies.
Price
As with anything, price is always a factor to consider. There are many different camping kitchens on the market, ranging in price from very affordable to quite expensive. It is essential to find a kitchen that fits your budget.
Now that you know what to look for when choosing a camping kitchen, let's look at some of the best camping kitchens on the market.
Best Camping Kitchens
Here are some camping kitchen ideas perfect for camping. Let's get started!
Coleman Deluxe Camp Kitchen
The Coleman Deluxe Camp Kitchen is an excellent option for a quality camping kitchen. This kitchen is made from durable materials and features a sink, a storage shelf, and a drawer. It also has a towel rack and a paper towel holder. The Coleman Deluxe Camp Kitchen is an excellent choice for those who want a quality kitchen at an affordable price.
Coleman Camp Stove
The Coleman camp stove is another option that will last the best camping experience. This stove features two burners, a piezo ignition, and a windscreen. It also has a carrying case for easy transport.
Weber Liquid Propane Grill
The Weber Liquid Propane Grill is perfect for those looking for a quality camping grill. This grill has two burners, a porcelain-enameled cast iron cooking grate, a carrying case, and push-button ignition.
Coleman Outdoor Camp Oven
The Coleman Outdoor Camp Oven is a high-quality camping oven. This oven includes two burners, a matchless ignition, a removable door, and a carrying case.
Presto Pizzazz Pizza Oven
The Presto Pizzazz Pizza Oven is ideal for having pizza while camping. This oven features a rotating tray, a timer, and a thermostat. It's easy to adjust and manageable for all those pizza lovers who want a hot cheesy bite while camping.
There are many great camping kitchens on the market, but these ten are some of the best. Whether you're looking for a kitchen with a sink or a stove or you need an oven to make pizzas in, these camping kitchens will help make your camping trip a success. You're sure to be happy with your purchase, whichever you choose.
How to Use Camping Kitchen with Sink?
When camping, it is essential to have a functional and convenient kitchen. A camping kitchen should be easy to set up and take down so you can enjoy the outdoors more. It should also be compact and lightweight so that it is easy to carry with you on your hike. Here are some tips on how to use a camping kitchen.
Choose the Right Location
When setting up your camping kitchen, be sure to choose a level spot that is well away from any potential sources of fire. You will also need to ensure plenty of space to set up your equipment. If possible, try to find a spot sheltered from the wind.
Set Up Your Stove
Your stove is the heart of your camping kitchen, so set it up properly. When using a propane stove, read the instructions carefully before setting it up. Ensure that the area around your stove is clear of any flammable materials and that the stove is set up on a level surface.
Organize Your Kitchen
Once your stove is set up, it's time to start organizing your kitchen. Be sure to pack all the necessary cookware, utensils, and food you will need for your trip. Packing basic cleaning supplies, such as dish soap and a sponge, is also a good idea.
Prepare Your Meals
When cooking, ensure your ingredients are prepped and ready to go. It is also a good idea to cook simple meals that you can quickly reheat. This will save you time and energy when trying to cook in a cramped space.
Clean Up Your Kitchen
Be sure to clean your camping kitchen before leaving. This will prevent wildlife from getting into your food and make it easier to set up the next time you camp.
With these tips, you will be able to set up and use your camping kitchen with ease. Be sure to plan and pack everything you need to focus on enjoying your time in the great outdoors.
Wrapping Up
There you have it! These are just a few of the best camping kitchens on the market. Be sure to choose the right one for you, and don't forget to pack all the necessary supplies. With some planning and preparation, your camping trip will be a success.
Bon appetit!