The Story of Mercury Camping Supply Co.
Welcome to Mercury Camping Supply Co.
I'm Walter, and I've created Mercury CSC to help outdoor enthusiasts, like yourself, find better camping and hiking gear. Also, to teach people how to camp, hike, and survive better through some tips of the trade.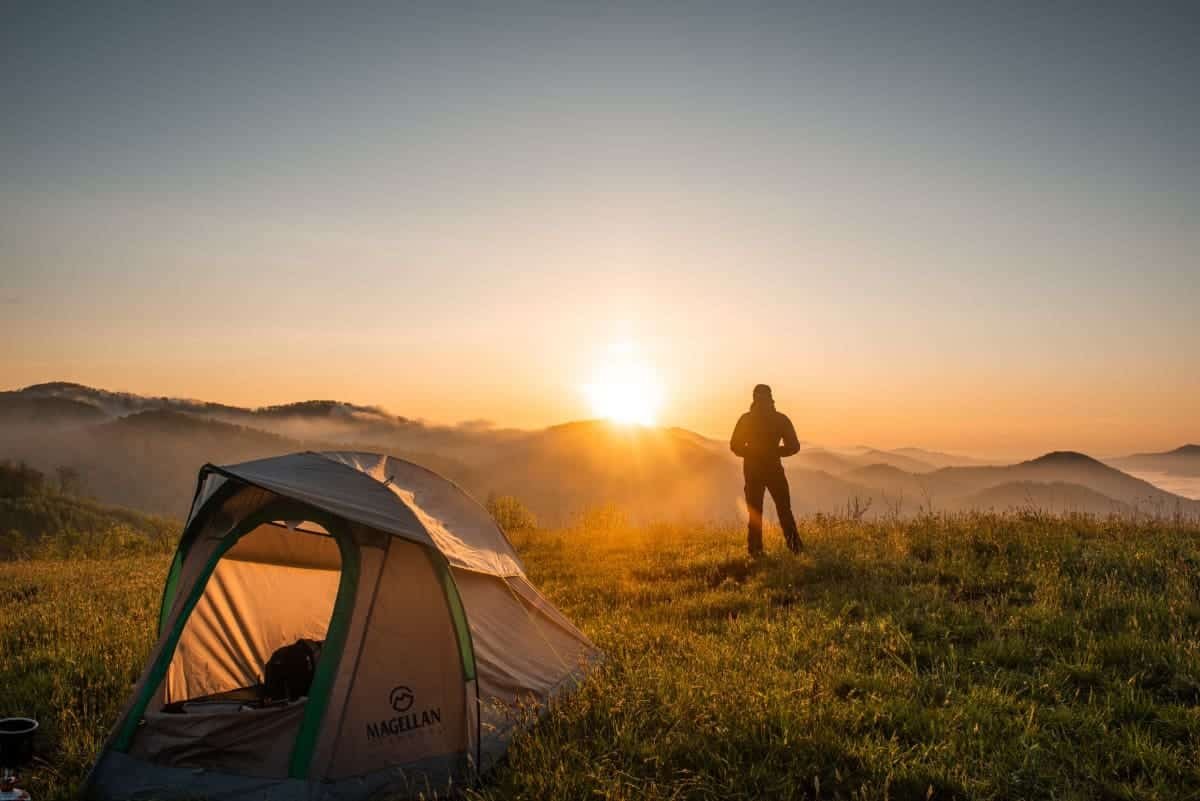 MercuryCSC.com is your trusted source for all camping, hiking, and outdoor needs. We focus on finding the very best for you. By reading our reviews and articles, you can cut down the search time and find the right stuff the first time. I hate nothing more than wasting hours trying to find new camping or hiking gear, only to receive something that doesn't fulfill my needs.
Enjoy the outdoors!
-Walter
Check out Some of Our Best Camping Gear Articles