Welcome to Mercury Camping Supply Co., where we celebrate all things camping and the great outdoors. Our story began with Walter, a nature enthusiast who had a passion for exploring the wilderness and sharing his experiences with others.
Walter grew up in a small town surrounded by forests, mountains, and lakes. As a child, he spent most of his days exploring the outdoors, learning about the local flora and fauna, and honing his survival skills. His love for nature only grew stronger as he got older, and he made it his mission to inspire others to appreciate the beauty of the natural world.
After years of working in the corporate world, Walter decided to follow his heart and start his own business. He wanted to create a platform where people could come together to share their love for camping, hiking, fishing, and all things outdoors. And thus, Mercury Camping Supply Co. was born.
Today, our team is made up of like-minded individuals who share Walter's vision of promoting sustainable tourism and responsible outdoor recreation. We believe that spending time in nature is not only good for the soul, but also for the environment. That's why we're committed to educating our customers about the importance of preserving our natural resources and minimizing our impact on the planet.
So whether you're a seasoned adventurer or a first-time camper, we invite you to join us on this journey of exploration, discovery, and fun. Let's go outside and make some memories with Mercury Camping Supply Co.!
Walter Williams
I'm Walter, and I've created Mercury CSC to help outdoor enthusiasts, like yourself, find better camping and hiking gear. Also, to teach people how to camp, hike, and survive better through some tips of the trade.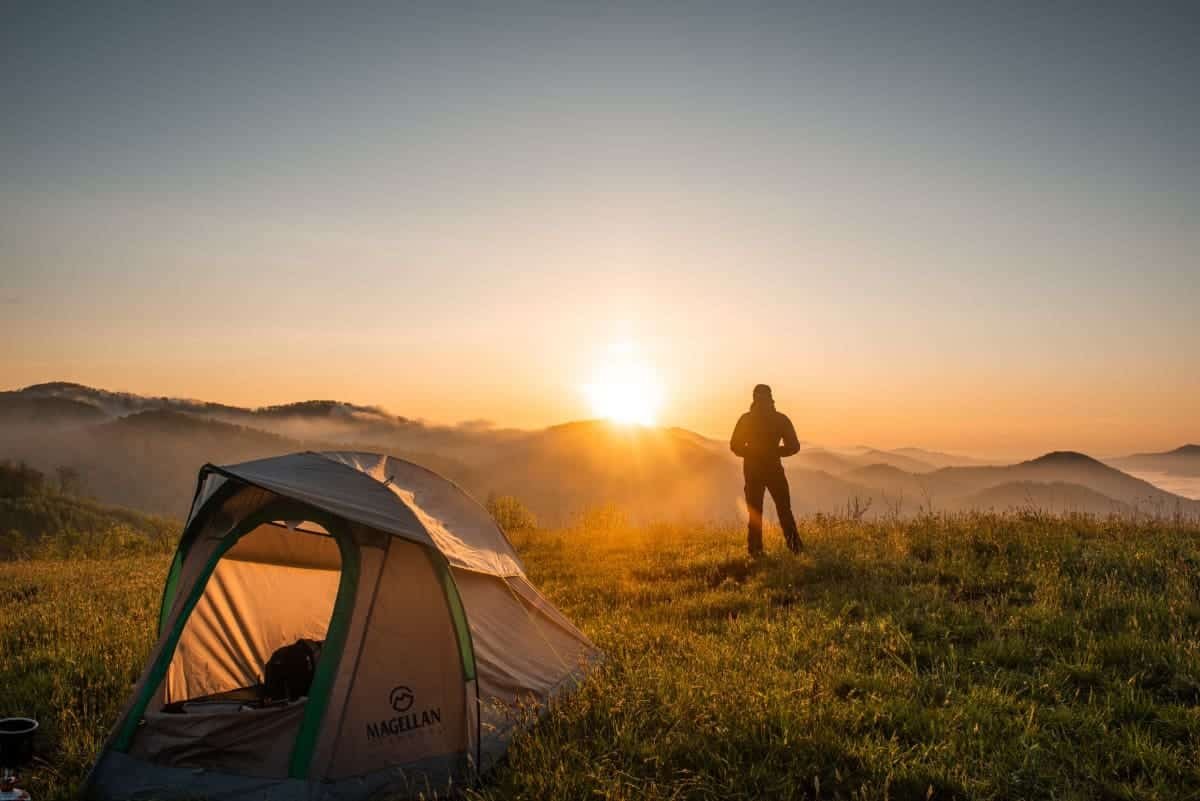 MercuryCSC.com is your trusted source for all camping, hiking, and outdoor needs. We focus on finding the very best for you. By reading our reviews and articles, you can cut down the search time and find the right stuff the first time. I hate nothing more than wasting hours trying to find new camping or hiking gear, only to receive something that doesn't fulfill my needs.
Enjoy the outdoors!
-Walter